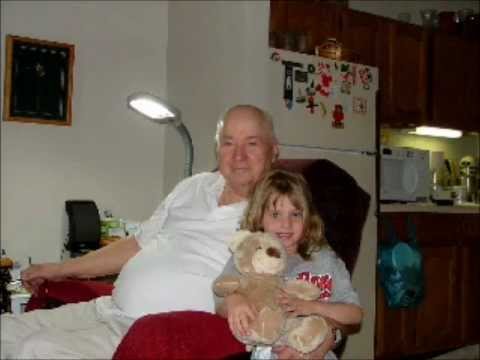 This tribute is audio with a photo. It's my interview with Uncle Lynn: Since I neglected to do this with my dad when he was alive, I conducted an audio interview with Sheryl's uncle Lynn, who was a tail gunner on a B-17 bomber, and participated in several missions in world war 2. This interview lasts about 16 minutes. If you are not interested in knowing about those who saved the world in world war 2, then skip this. If you are, then listen, because the world would be a very different place if not for Lynn Calendar, my dad Elzie Adkins, and the many thousands of other brave men like them.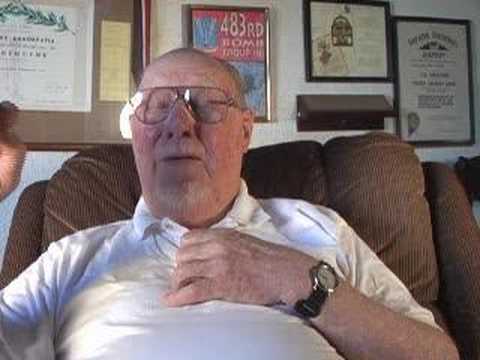 Henry Burlew was a B17 tailgunner in WWII. He flew 27 missions out of Italy.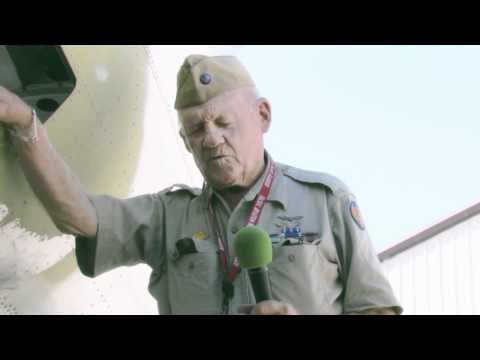 Wilbur Richardson gives a short interview at Plane of Fame Air Museum in Chino, California. Wilbur is a well known World War II combat veteran, having served 30 combat missions as a belly turret gunner on a B-17 Flying Fortress. In this interview, Wilbur tells the story of a mission in which he witnessed a B-17 loss by bombs striking the aircraft in flight.
Whats even more amazing are the photographs taken as the event happened.
Special thanks to WarBirdsOnTheNet for producing this video.
Tagged: